Reading
Implementation of Reading
In our school, reading takes place in a variety of ways including daily phonics sessions using Twinkl Phonics. These sessions are structured throughout the year and there is a clear expectation of what most children should achieve by the end of each term. Groupings are flexible meaning that there are opportunities to revisit and support all children. You can find out more about our approach to phonics in the phonics section.
In Reception and KS1 children will bring home a book which is carefully match the phonic skills children are achieving and another that they have chosen to enjoy with parents at home.
Book Talk
As a school we use the 'Book Talk' approach to reading this is a reading approach that has clear focus on the enjoyment of reading, deepening conversations about books, vocabulary knowledge and comprehension.
A 'We Love Reading School'
As a school we are committed to ensuring that reading is a positive activity. Children and Adults a like love talking about what they are reading and their favourite books.
Many of our older children express a desire to support younger children in the school's library. Our Reading Champions run the library at lunchtimes.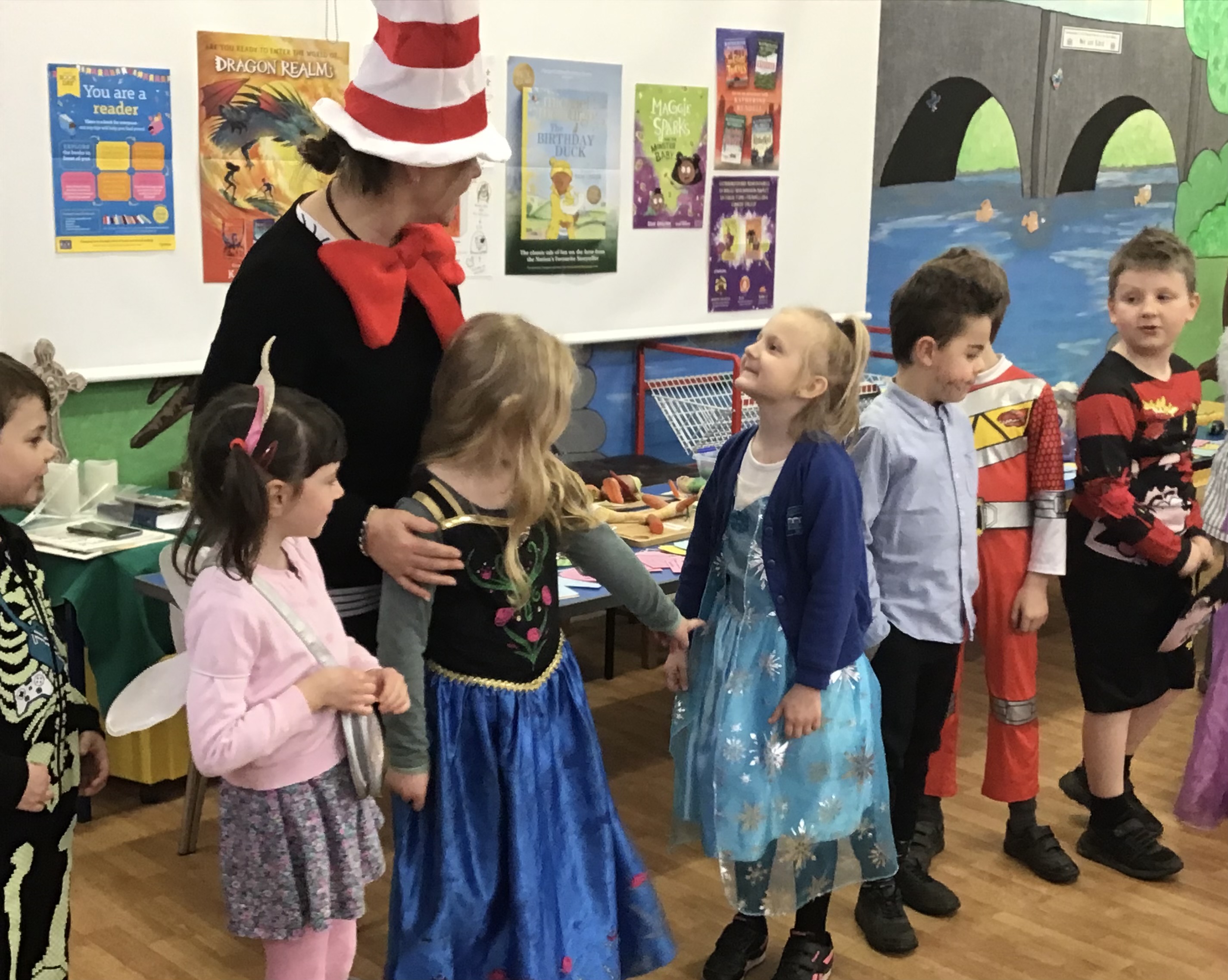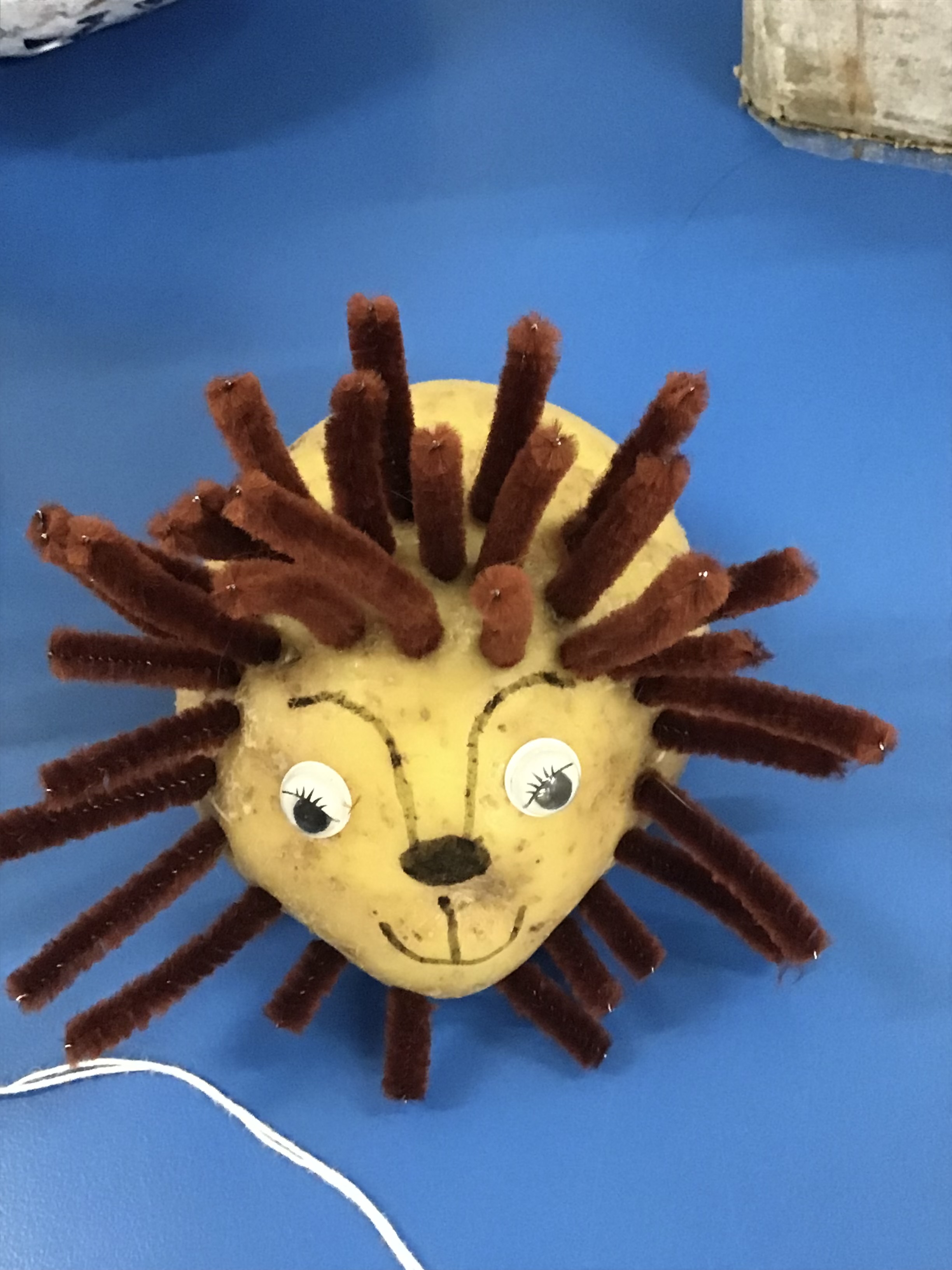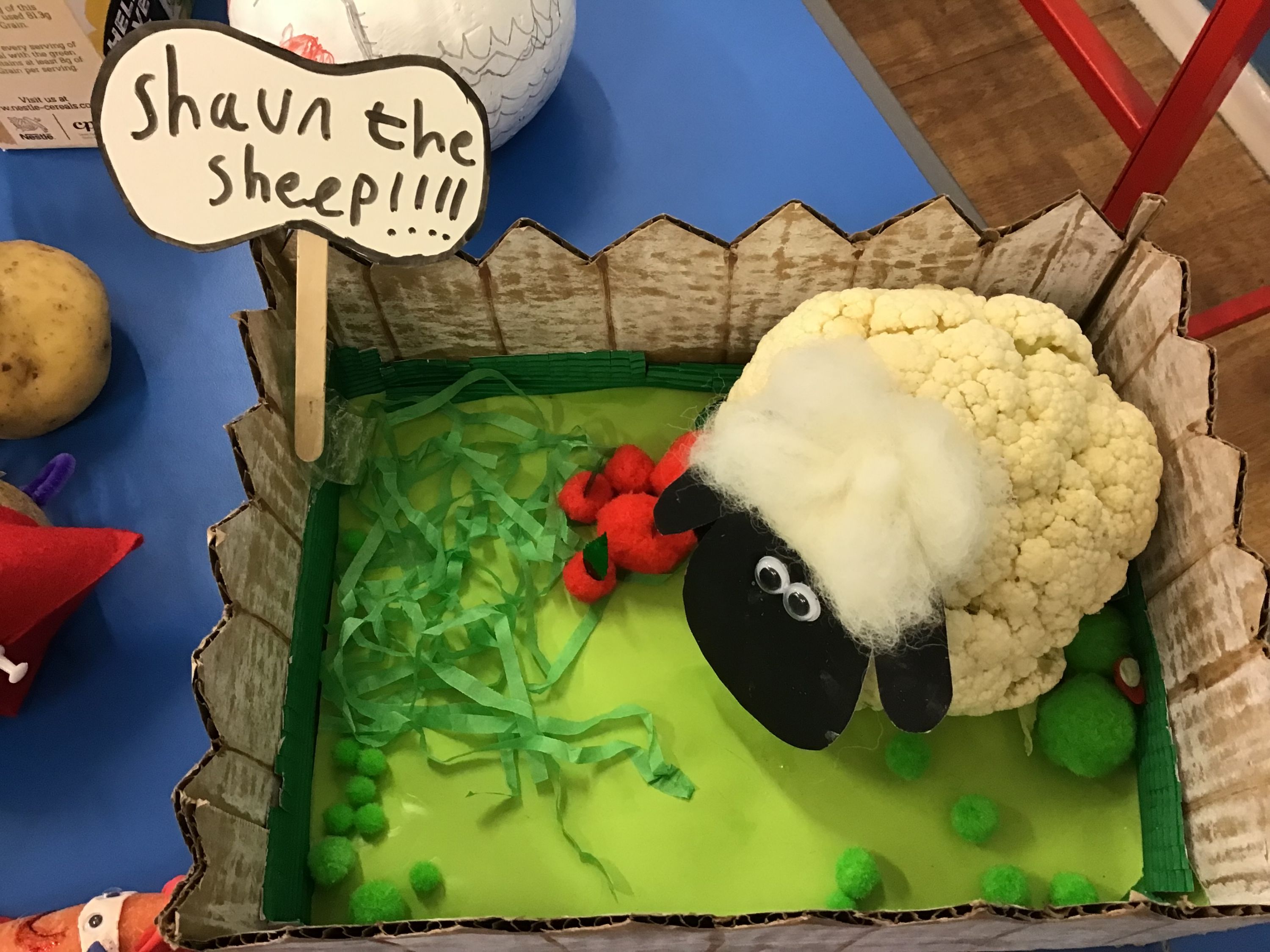 We encourage and expect support from parents and carers at home recognising that this partnership leads to greater achievements in reading – and subsequent learning in all areas of the curriculum. Special days such as 'World Book Day' are very well-supported by children and families who respond to engaging ways to show the love of books.
You can find the expectations (from the National Curriculum) that children in each year group should be working towards and achieving by clicking on the year group number below:
Reading Meeting Presentation
Reading meeting Information SLide show