Music
Music is all around us and has the ability to make us move or to calm us. The knowledge and skills that are taught through the music curriculum enable children to develop their creativity and to express themselves. We hope to foster a lifelong love of music, this is developed by exposing pupils to diverse musical experiences such as visits from bands, listening to talented soloists from our community and taking part in work shops from different cultures. Children are encouraged to perform both within their own class and to wider audiences.
A visit from 'Music on the Move'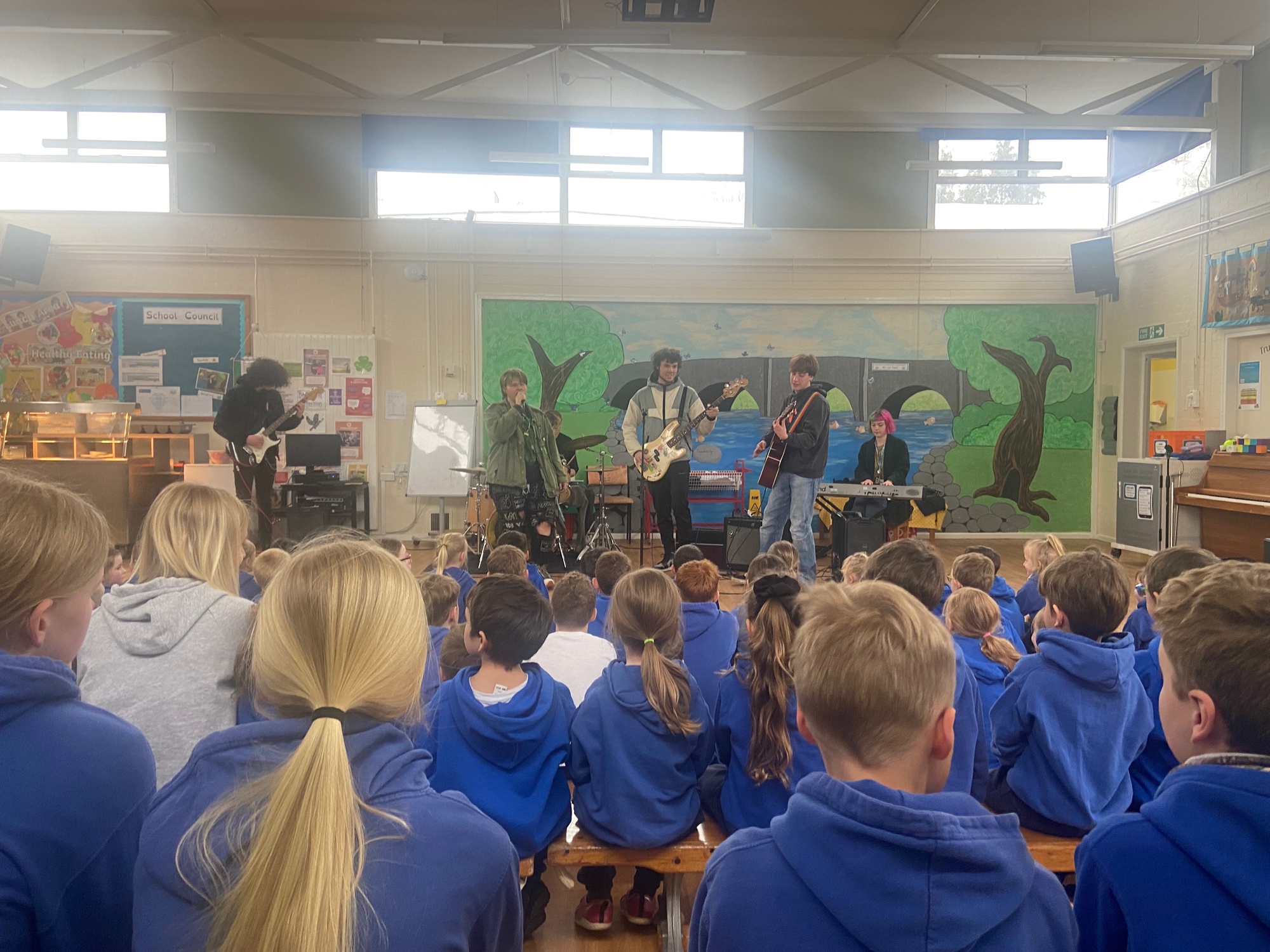 African Drumming Workshop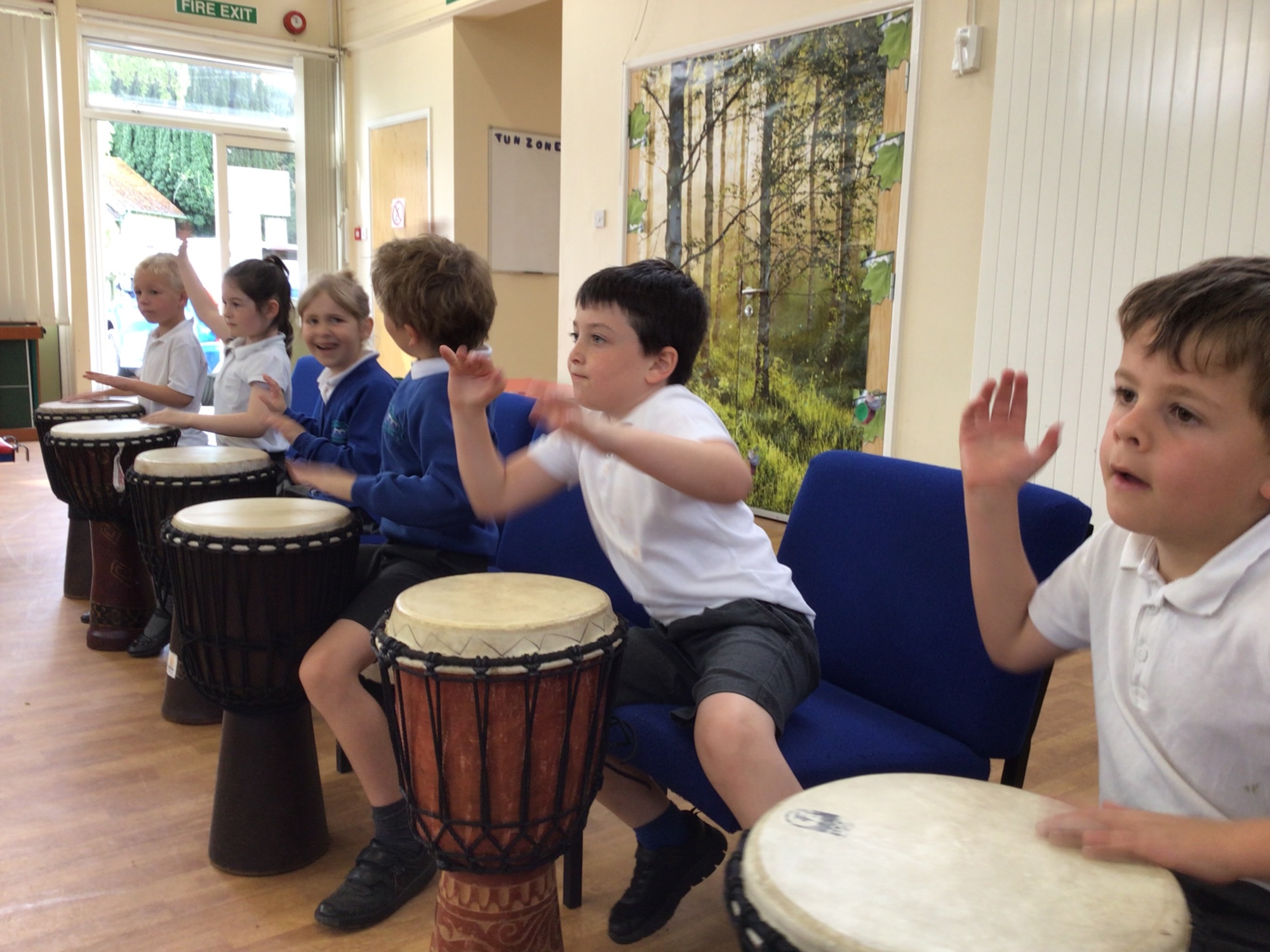 Lion Dance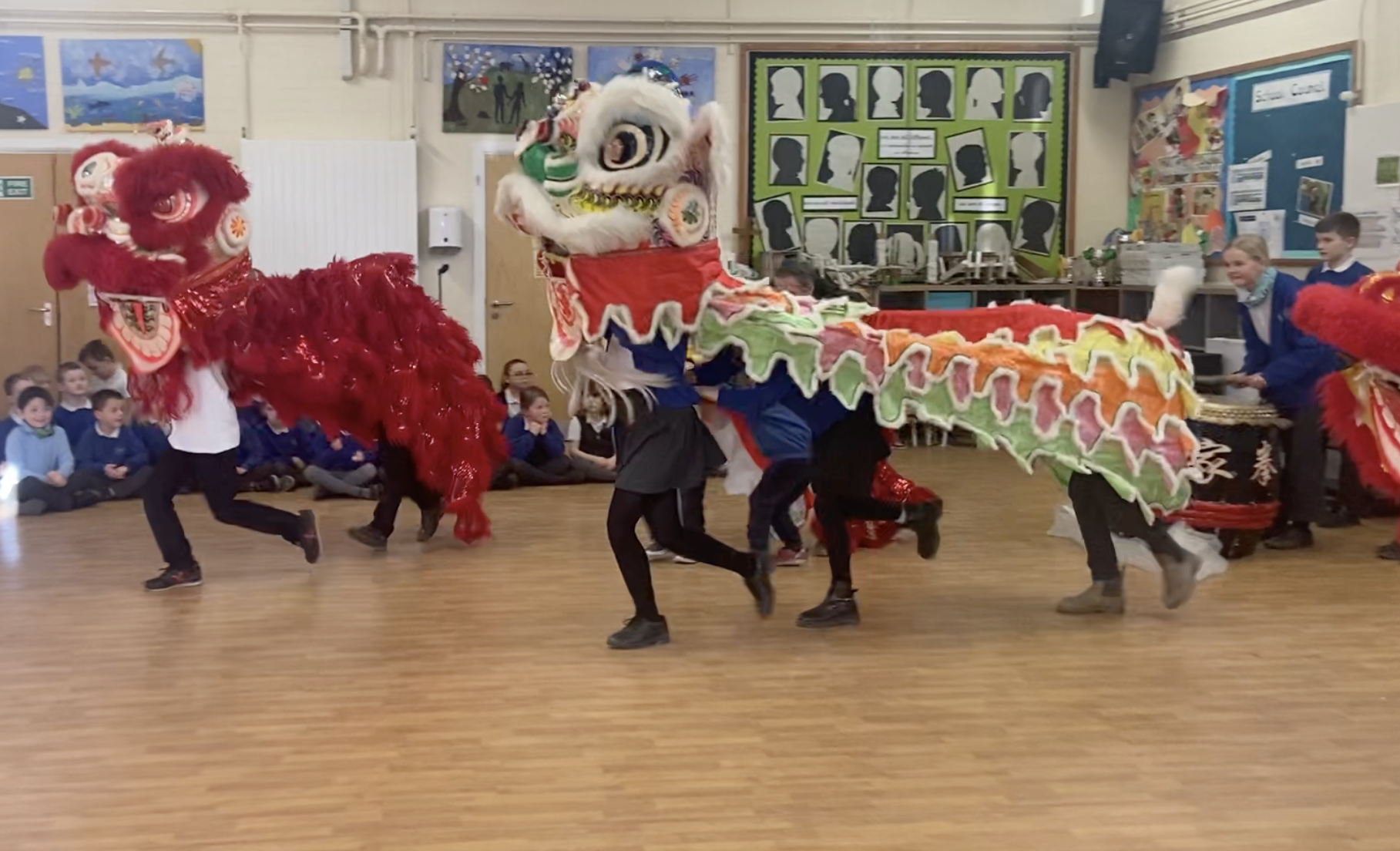 We use the Model Music Curriculum by Charanga. The components of the teaching in music is in 7 components.
Listening
Understanding Music
Singing
Playing instruments
Improvising
Composing
Performing
We use follow a two year music programme which can be found here