Year 1/2 - Ladybirds
Spring Term
Digging Up the Past
Welcome to our wonderful class of KS1 children, also known as 'Ladybirds' class.
Following on from our very enjoyable castles topic last half term, we will now be learning about the monarchy. We will begin to understand the role of the monarchy in Britain, how monarchs are chosen and why some of our monarchs in history are particularly significant or memorable. Hopefully this will enable the children to better understand the coronation ceremony later this year.
We will also be exploring: salvation in RE; humans and animals in science; spreadsheets in computing; ball skills in PE; pulse and pitch in music; money in PSHE. Full details of our curriculum coverage can be found our newsletter below along with a revised timetable.
Please note: NEW PE DAYS - Monday and Wednesday this half term.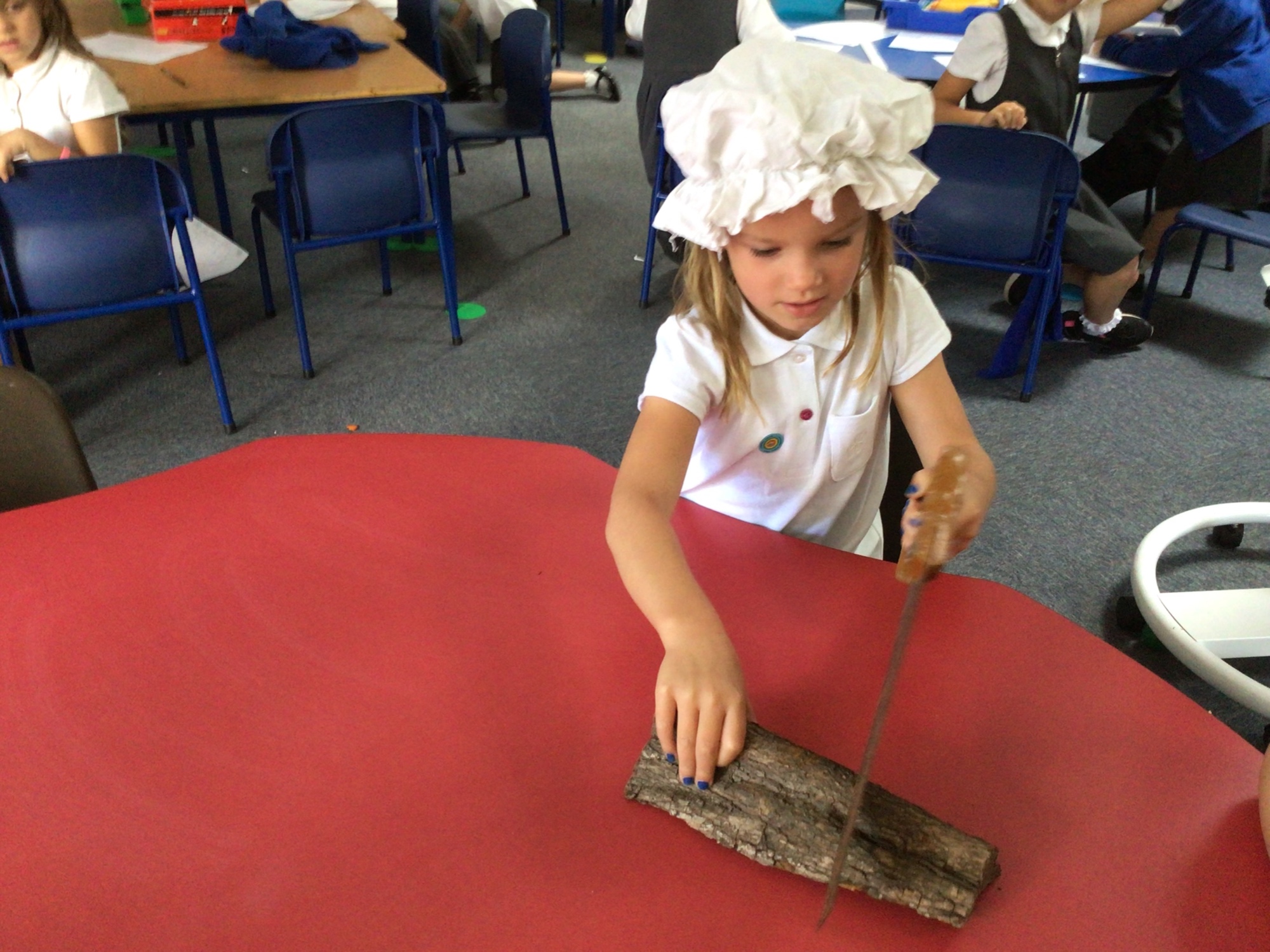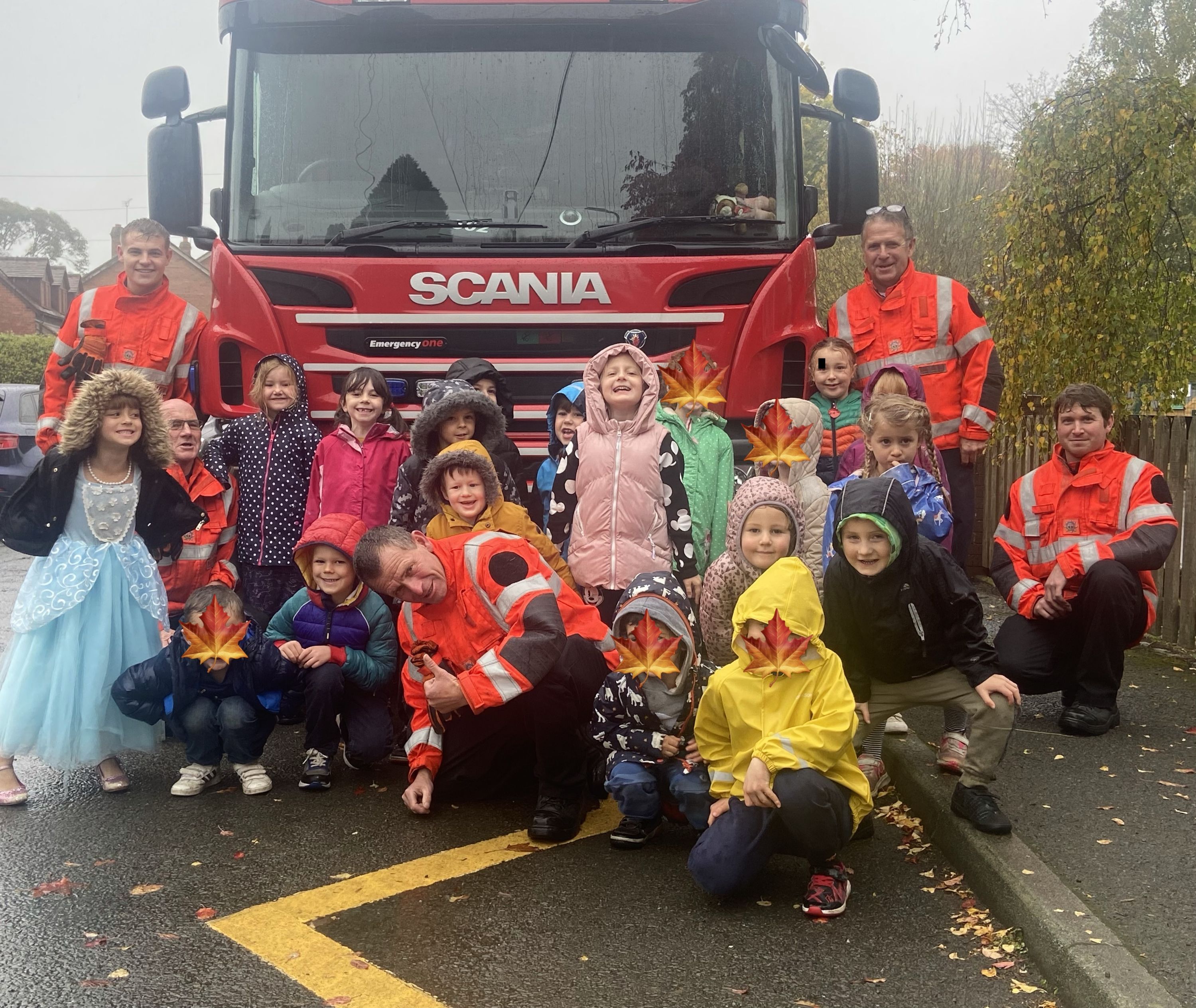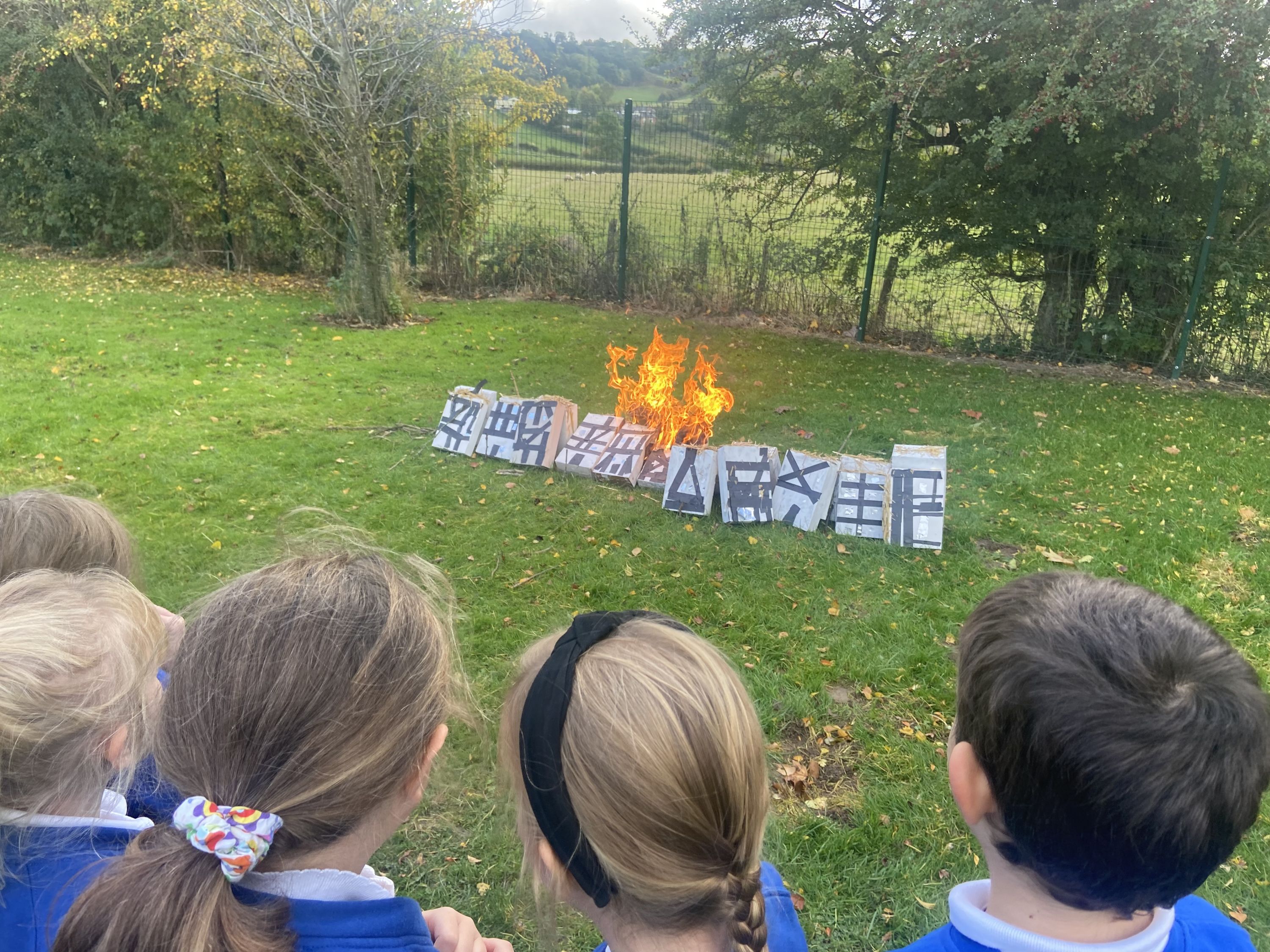 We are delighted to welcome Miss Gale to the key stage 1 teaching team this half term, many of you will have met before in nursery.